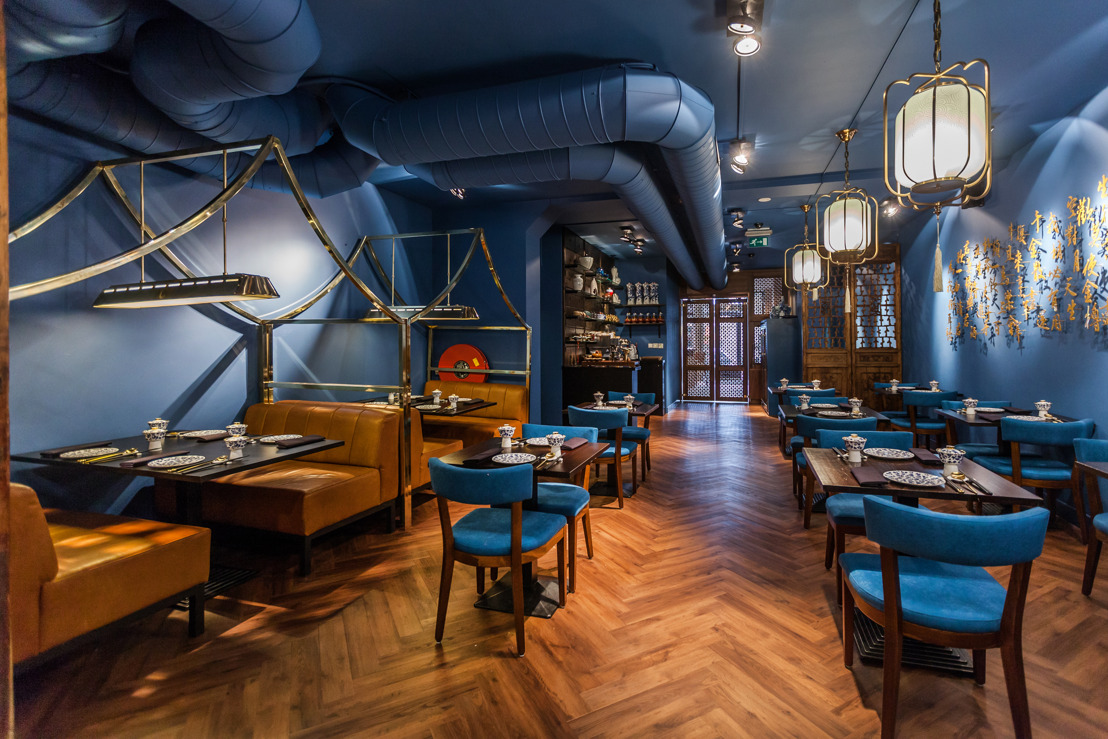 Luxury restaurant Zheng opened its doors in The Hague
Last weekend marked the official opening of Zheng. Zheng is a new Chinese luxury restaurant in The Hague, on the spot where the successful restaurant HanTing Cuisine was located for 9 years. Everything at Zheng evolves around the age-old Chinese rituals, art, culture and health.
Imperial Banquet
Zheng will take you along to the Empire of China, where, once upon a time, the day after New Year, the most important officials were invited for an extensive Zheng banquet. The restaurant's name was also derived from this. This imperial banquet was an impressive spectacle, with the table brimming with 120 luxurious spices and different drinks, all served in accordance with ancient ceremonies. Certainly a feast for the eyes and the pallet. This was the Chinese Chef Han Ji's ultimate inspiration, who has given this imperial feast a contemporary interpretation.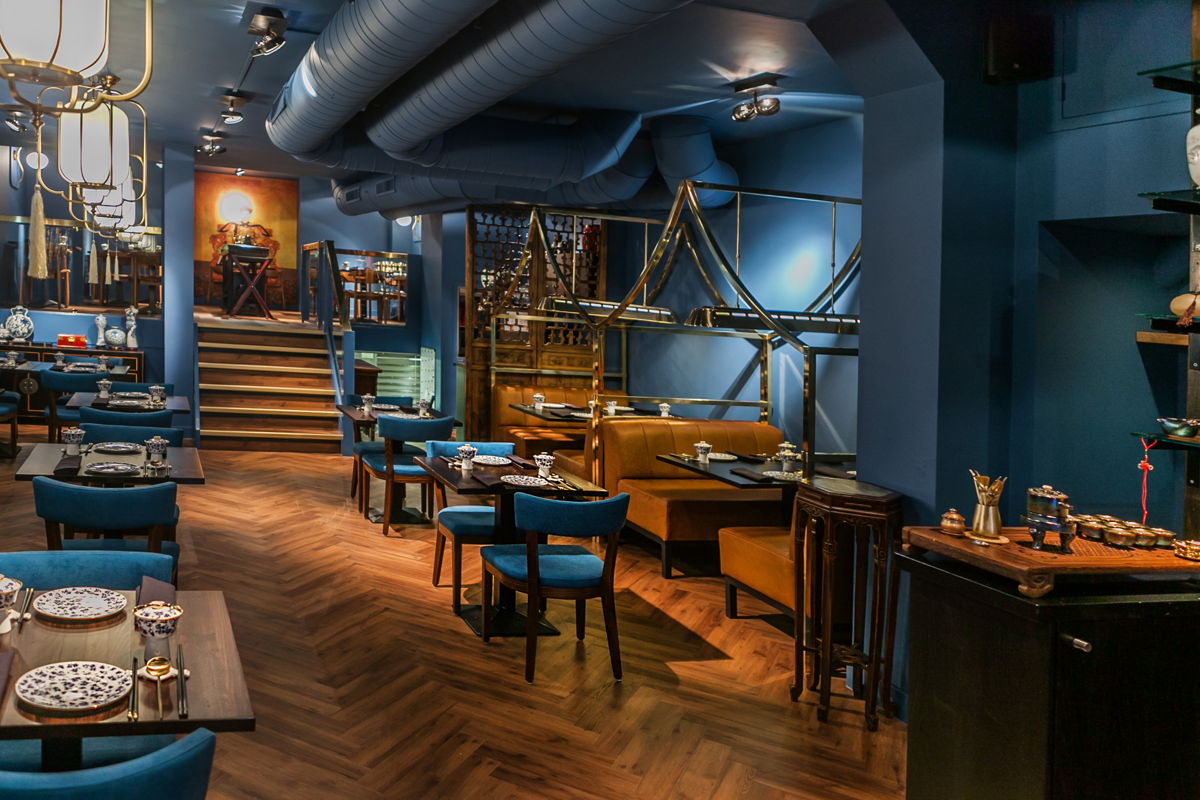 12 chapters
Zheng is therefore a nod to the Chinese (food) culture and the age-old traditions and rituals. The four main Chinese cuisines are presented during the evening. A ceremonial menu consisting of 12 chapters, with 3 or 4 dishes per chapter, is served. Each chapter focuses on a different cooking technique, for example 'steaming' or the Chinese fondue and Chinese barbecue. Spicy and umami flavours have been given a lead role to play in the proceedings. Each chapter also focuses in on an art object, culture and health. The concept will be explained before the start of the meal. You will also be given the opportunity to order appropriate drinks for each part of the meal, with various different types of drinks being served. You naturally also have the option of going for an alcohol-free variant.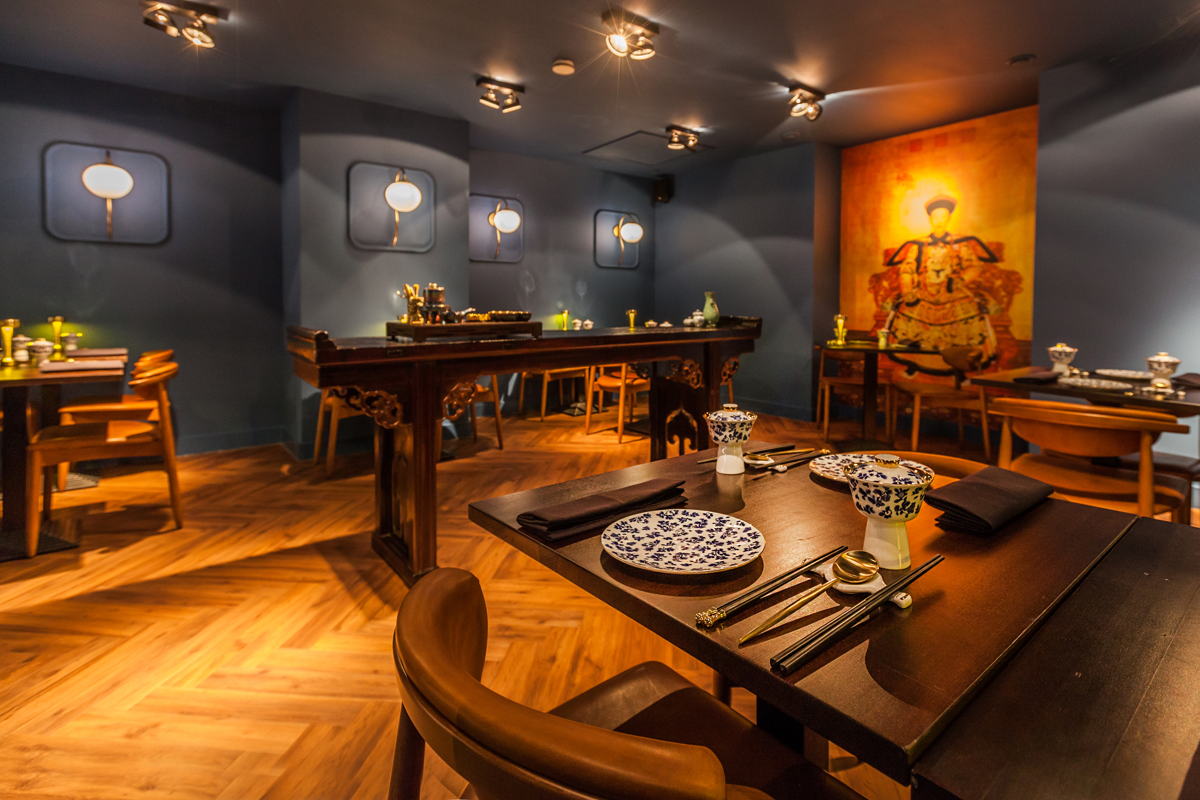 Qing Dynasty
Zheng's interior was also inspired by the rich Chinese culture. The imperial blue tones and decorations which refer to Qianlong, the sixth Emperor of the Qing Dynasty. This closely links into the city of The Hague, where both the government and the Royal Family reside. The Chinese rituals, the different dinner services and art objects and the choice of dishes which appear on the table, combined with the extraordinary flavours and ingredients, have turned Zheng into a unique restaurant.